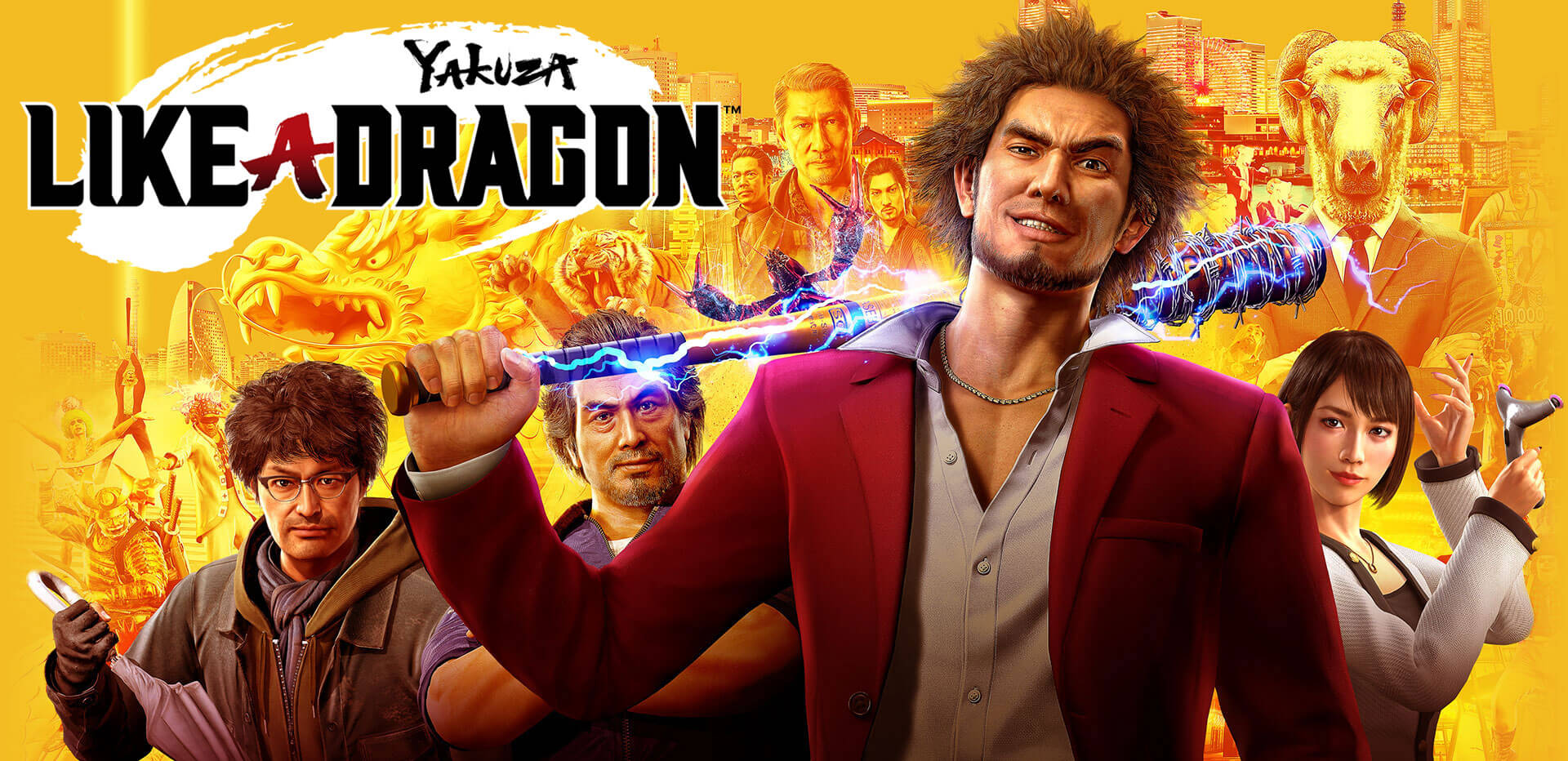 How To Access DLC
The following DLC are available for Yakuza: Like a Dragon
Job Set¹
Management Mode Set
Crafting Mat Set²
Karaoke Set
Stat Boost Set¹
Ultimate Costume Set¹
Legends Costume Set¹*
DLC content is accessible from Chapter 2, when the Smartphone is acquired. Once you have the smartphone, you can do the following steps to see that the DLC is available:
 
1) Once the smartphone is acquired in Chapter 2, access it from the in-game menu.
2) Go to DLC
3) Each DLC item should appear in a list to redeem.
¹Some DLC content such as Job Set are available from Chapter 5.
²The Crafting Mat Set and Stat Boost Set are consumable DLC and will not appear as 'purchased'; in addition, these two DLC cannot be reapplied/transferred to another console/save once used. They will need to be purchased for each use case.


'You have no room left in your inventory'
If the player doesn't have enough inventory space, the message above will appear.
The only way to resolve this would be to use/discard the items currently being held to create enough space to redeem the packs. An alternative to using/discarding items would be to move items to the storage box at the homeless camp. This feature unlocks in Chapter 3 and has a cap of 999 for each item.


*The Legends Costume Set was offered for limited time with digital pre-orders and the Day Ichi Edition. This DLC can now be purchased individually. This DLC is not eligible when upgrading from PS4 to PS5; for PS5, the DLC was available to claim for free in the games launch month.
DLC Troubleshooting
Console
If your DLC does not appear in-game, a potential cause for this may be regional disparity.
When purchasing a physical copy of a game, be sure to check the the region of the disc matches your account region, as DLC is region specific. 
For example, being based in Europe - if in ownership of a physical copy that is ESRB rated, purchasing or redeeming DLC on your account will result in the DLC no appearing in-game as the physical copy is intended for North America.
Unfortunatly, SEGA Support are unable to replace or exchange game/dlc codes for this matter. 
We suggest to contact your retailer/seller. 
PC - Steam
If you are experiencing an issue with DLC not appearing in-game, you can try deactivating and reactivating your purchased DLC and/or restarting your Steam client. 
For more information how to locate your DLC in Steam, visit Steam Support - Find Downloadable Content (DLC) for My Games
Should you continue to experience an issue with your DLC, please submit a support request.