A retail Product Key may only be registered to One Steam Account. Product Keys are authenticated against a Steam Account, not the computer in-which the game has been installed upon.
As long as you have access to the account in-which the game has been registered to, the game will be available for you to download, install, and play in your Library list regardless of the computer you are logged onto.
If for any reason you do not remember your Steam account details try the retrieval option as outlined below:
1. Open Steam,
2. On the login page window, click on 'I CAN'T SIGN IN...';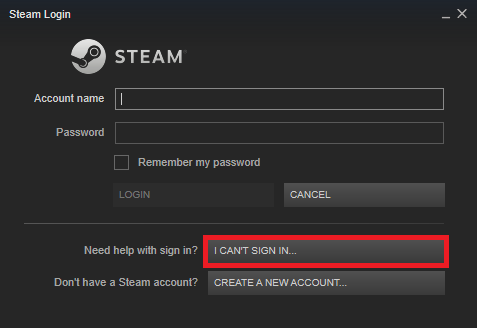 3. A new web browser window will open; please follow on-screen instructions.
Upon completion you should receive an email from STEAM which will contain your username and steps to reset your password.